SOFTWARE BUILDING SERVICES
WE BUILD KILLER SOFTWARE APPLICATIONS FOR ALL DEVICES
SOFTWARE DEVELOPMENT SERVICES
Under the direction of a Product Manager (ours or yours), your software product is built by a dedicated, on-staff Development Team utilizing the UX blueprints provided by our UX Team. In addition, our Product Support Team prepares and maintains the Development, Staging and Production environments that host your software product — if you choose to use our hosting services. Some of our Development services include, but are not limited to:
Proof of Concepts: Testing key functions, requirements or technical challenges before they are included in a design or specification.
Technical Specification: A development team's instruction manual that clearly articulates and defines exactly how each piece of functionality should work.
Software Architecture: With UX blueprints and technical specification in hand, a software architect specialist creates the overall system architecture, domain model and data schema.
Application Development: The App Dev team creates the application's components / modules and unit tests them using technologies that work best for your project.
Quality Assurance Testing: Working with the product owners our dedicated testing team will test all use cases, coordinate issue remediation, and assist in acceptance testing.
Deployment: The product support team prepares the application's production environment and coordinates deployments
SOFTWARE DEVELOPMENT PLATFORMS
UX Team has no allegiance to any platform company, which enables us to be completely technology agnostic. However, with so many choices in the market today, we do specialize in specific platforms and products, such as:
Most JavaScript frameworks are based on the MVC architectural pattern, which means they are designed to separate or componentize the different features of an application to make development easier and less buggy. At UX Team we specialize in the Ember.js and AngularJS frameworks.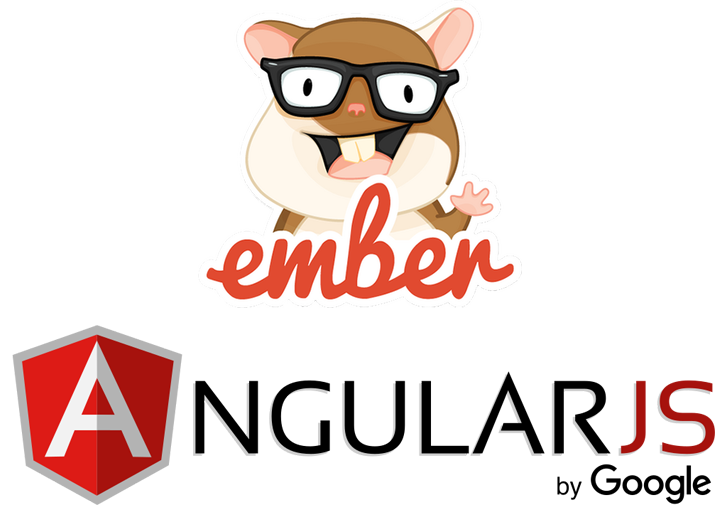 UX Team provides Microsoft .NET development services that focus on leveraging .NET's wide range of interoperability capabilities with multiple coding languages, technologies and platforms. With our extensive .NET expertise, we can help you quickly meet business goals and reduce your overall development costs.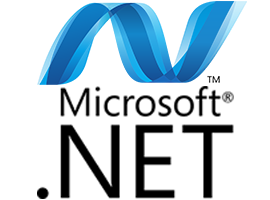 Not many web platforms can claim to have 20+ years of evolution and stability. Today, there are more than 300,000 developers at over 10,000 companies with more than 125,000 servers using ColdFusion. These are not no name companies either – these are big name companies such as: Bank of America, Mayo Clinic, U.S. Government, Pepsico, Verizon, BMW, Goodyear, Toys 'R' Us and many more. Learn more.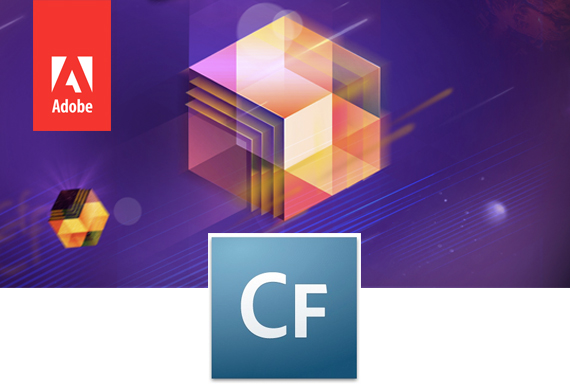 CONTENT MANAGEMENT SYSTEMS
WordPress
With impressive stats like the ones below, it's easy to understand why a firm like UX Team would specialize in WordPress:
59.5% of all the websites that use a content management system use WordPress. This accounts for nearly 29% of all websites on the Internet.
50,000 new WordPress.com websites are launched daily.
37 million global Google searches for "WordPress" are made per month.
Users publish about 36,000,000 new posts and 61,000,000 comments each day.
65.34% of websites in the Top Million are built on WordPress.
However, when you're the largest CMS in the world, you're also going to be the largest target for hackers, which is why our team of network engineers and developers specialize in installing and implementing the necessary hosting environment features to secure WordPress from hackers. In addition, our team also implements best practices to optimize the speed and performance of WordPress far beyond a typical out-of-the-box install.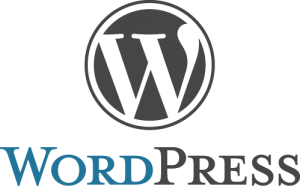 Progress® Sitefinity™
A lot of our enterprise-level clients, such as Nestlé, choose Sitefinity, which is known for its out-of-the-box security and robust features built on the Microsoft .NET Framework. In addition, our partnership and relationship with Progress® (formerly Telerik) provides us with access to technical product resources that allow us to push the customization limits of Sitefinity beyond what most other firms may be able to do.

See the 'Big Picture' on how all our design services work together and revolve around our collaborative Team Work Sessions.
We offer 4 engagement models to get your software product built. As our name implies, we assign a dedicated 'Team' to all our engagements.